SILVANA SOLIVELLA - PAINTINGS
News
Next exhibition
Flots
Club d'Art Contemporain
Opening Thursday October 10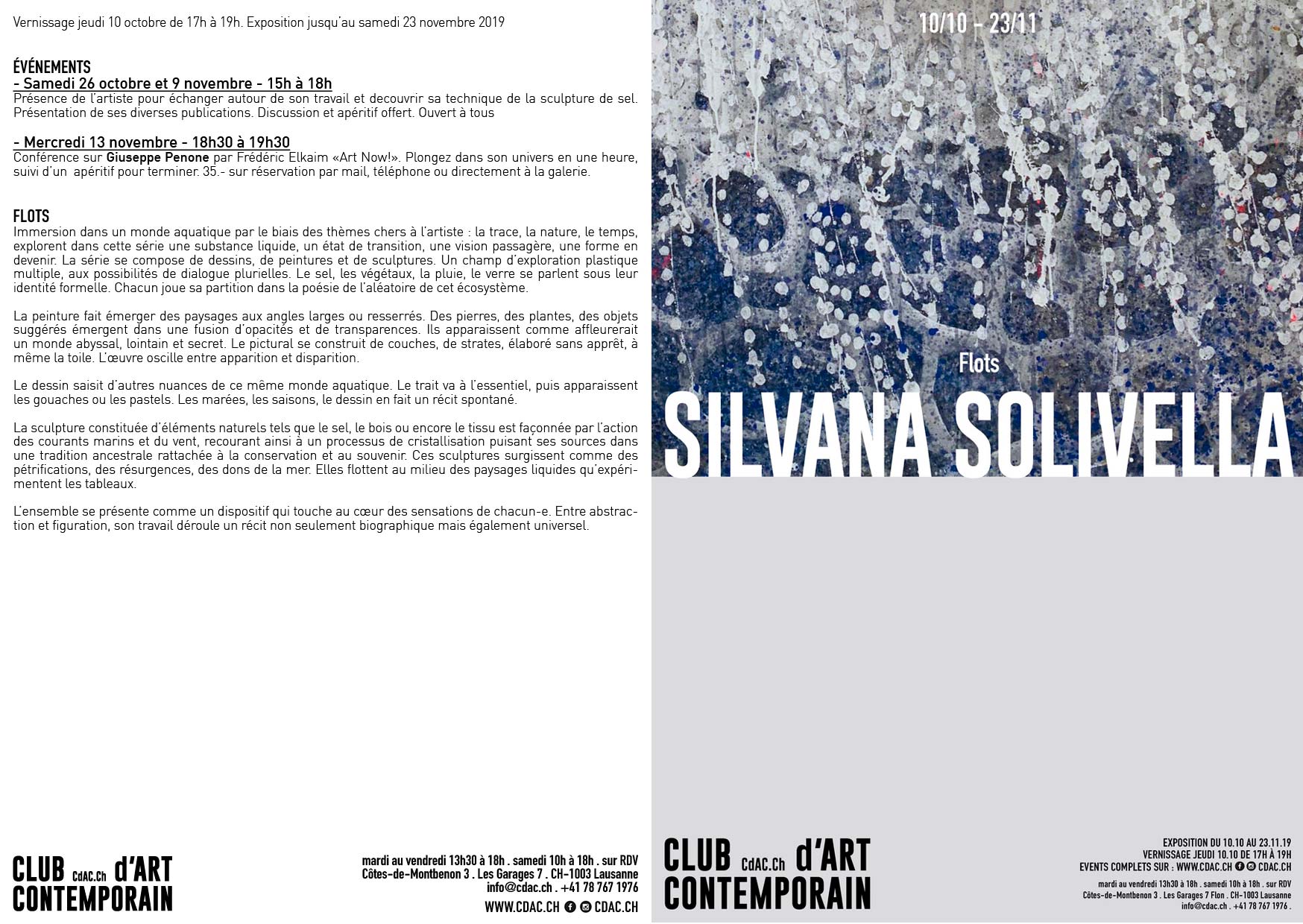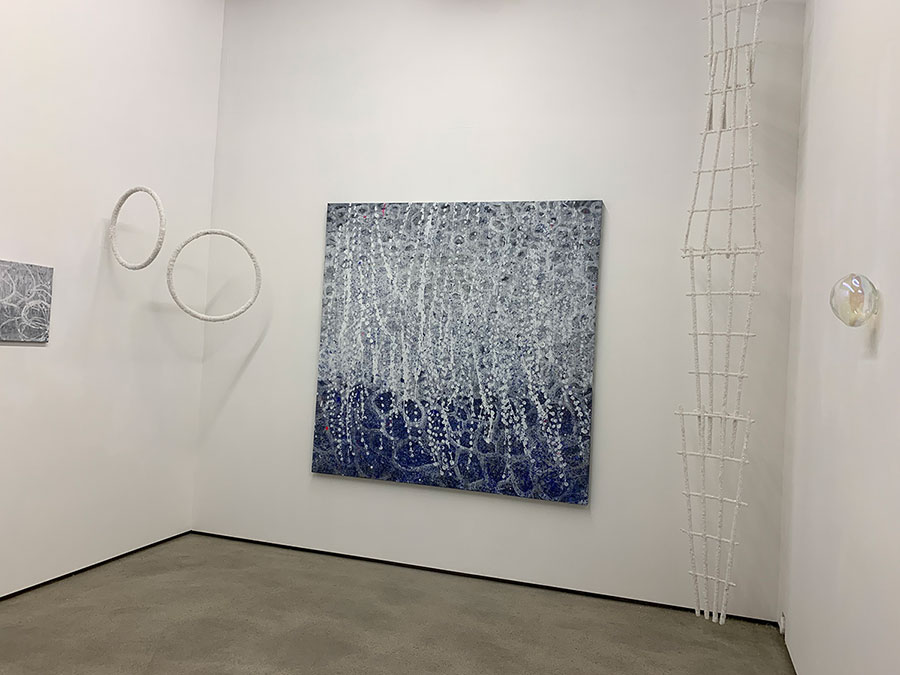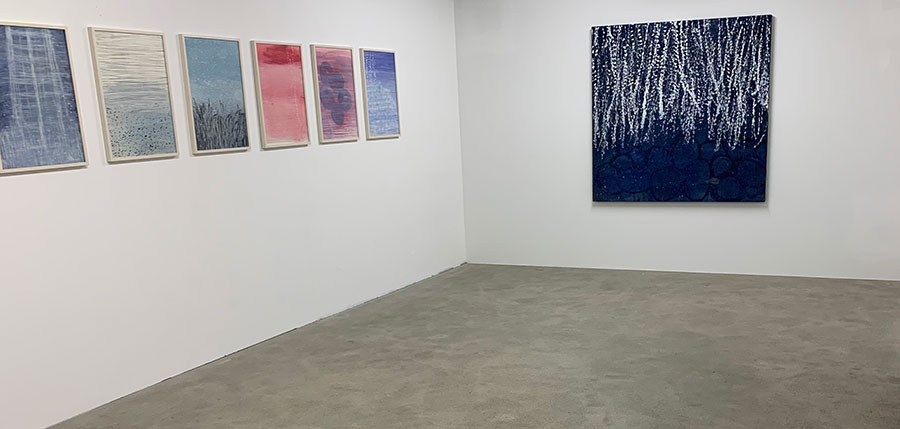 ENGRAVINGS HOAR-FROSTS

SAL



La mer, la mer, toujours recommencée.
Paul Valéry
.
SALT is an artist's book, which feeds so much of the present and of the memory of the authoress as of the tempo of the sea and the long billiard cue waits of the salificación.

The crust of alive salt that covers it realizes of these two chronologies, so unlike, and embalms, in his snowy and imperturbable sheen,
the fleetingness of the experience.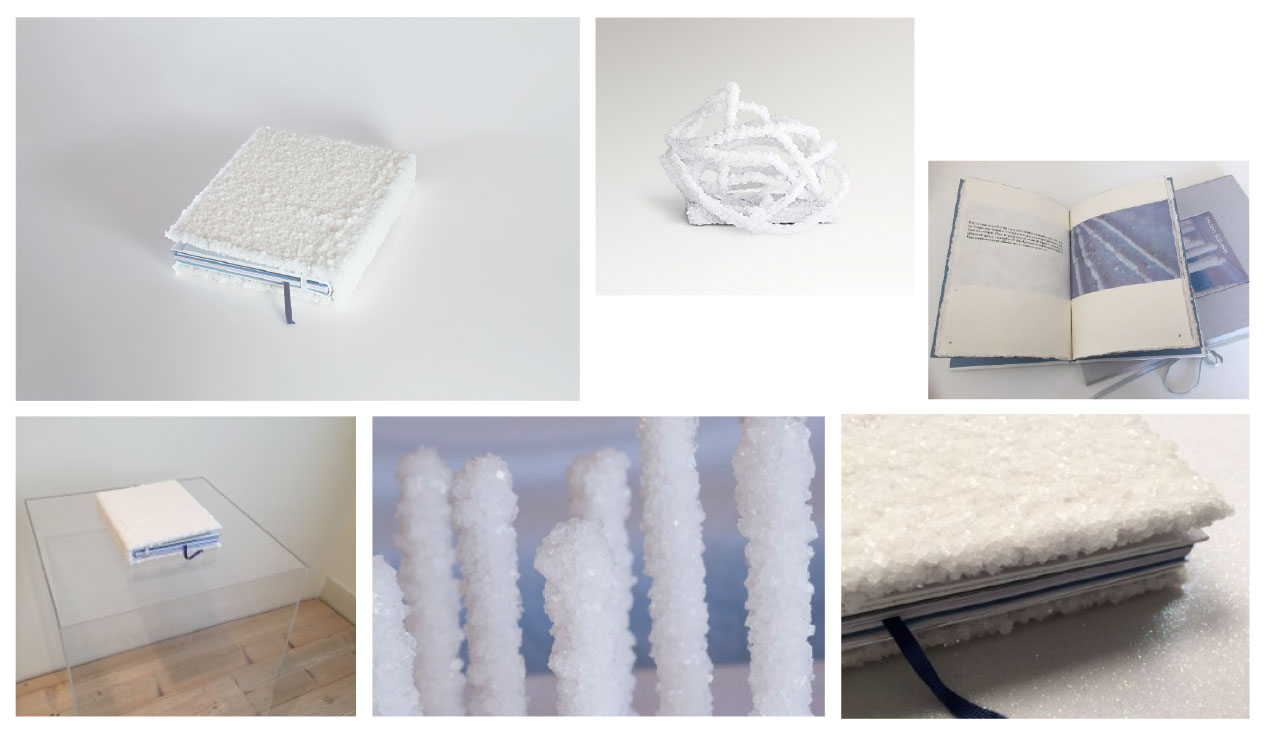 Download the SAL file by clicking here.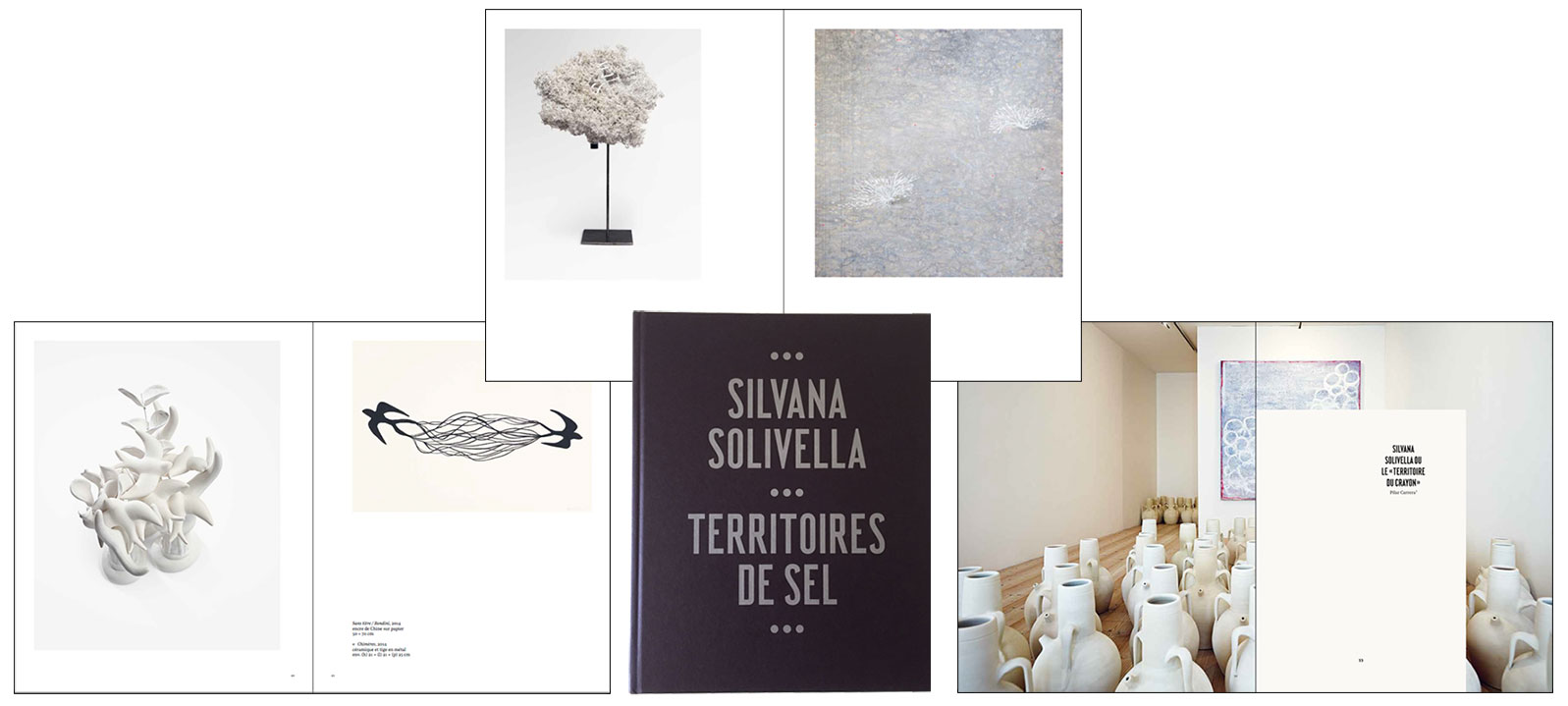 The monograph is available:


Silvana Solivella
Territoires de Sel
Editions Notari
Distribution in March 2018 in bookshops. You can also order by email to the publisher or to the following address: silvana@solivella.ch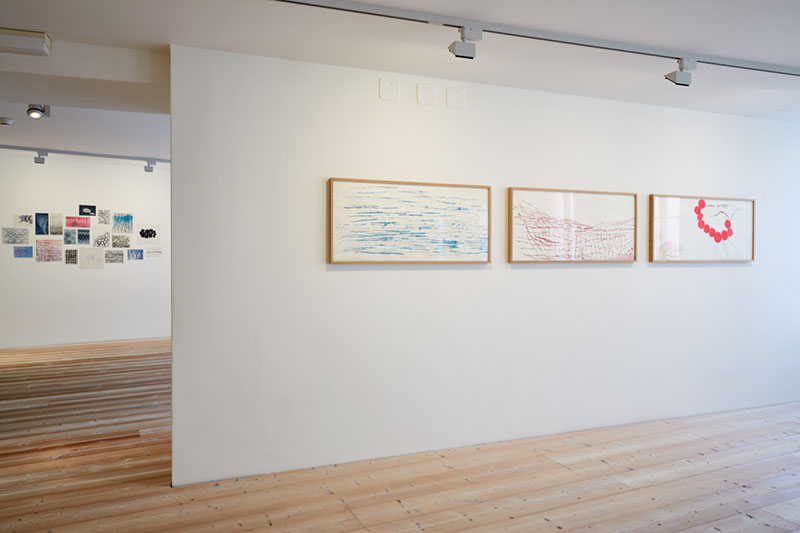 Photos:

Silvana Solivella, 2018, Musée d'art de Pully
Copyright © 2018 GENOUD, Silvana Solivella